Join me today!
Blended Diet Online Course
If you're looking to move away from tube feeding formula and experience the benefits of fresh homemade food, this course is for you! A series of videos will show you how to create safe and nutritious blended meals for tube feeding. Taught by an expert dietitian with over 18 years of tube feeding experience.
How does the course work?
It's simple.
There are 12 video lessons, available on demand. Watch from any device, anytime you like. Click on the high-value course resources to view or print at home. Plus- You can submit your questions for Claire to answer as part of the monthly Q&A email!
Meet Your Instructor
Learn from a blended diet expert with 18 years of tube feeding experience.
Claire Kariya is a registered dietitian, published author, and international speaker. She's also an approachable, straightforward clinician with an ability to keep things simple and easy to understand...even if you are totally new to tube feeding. Claire designed this course for the people she loves helping: tube fed individuals of all ages.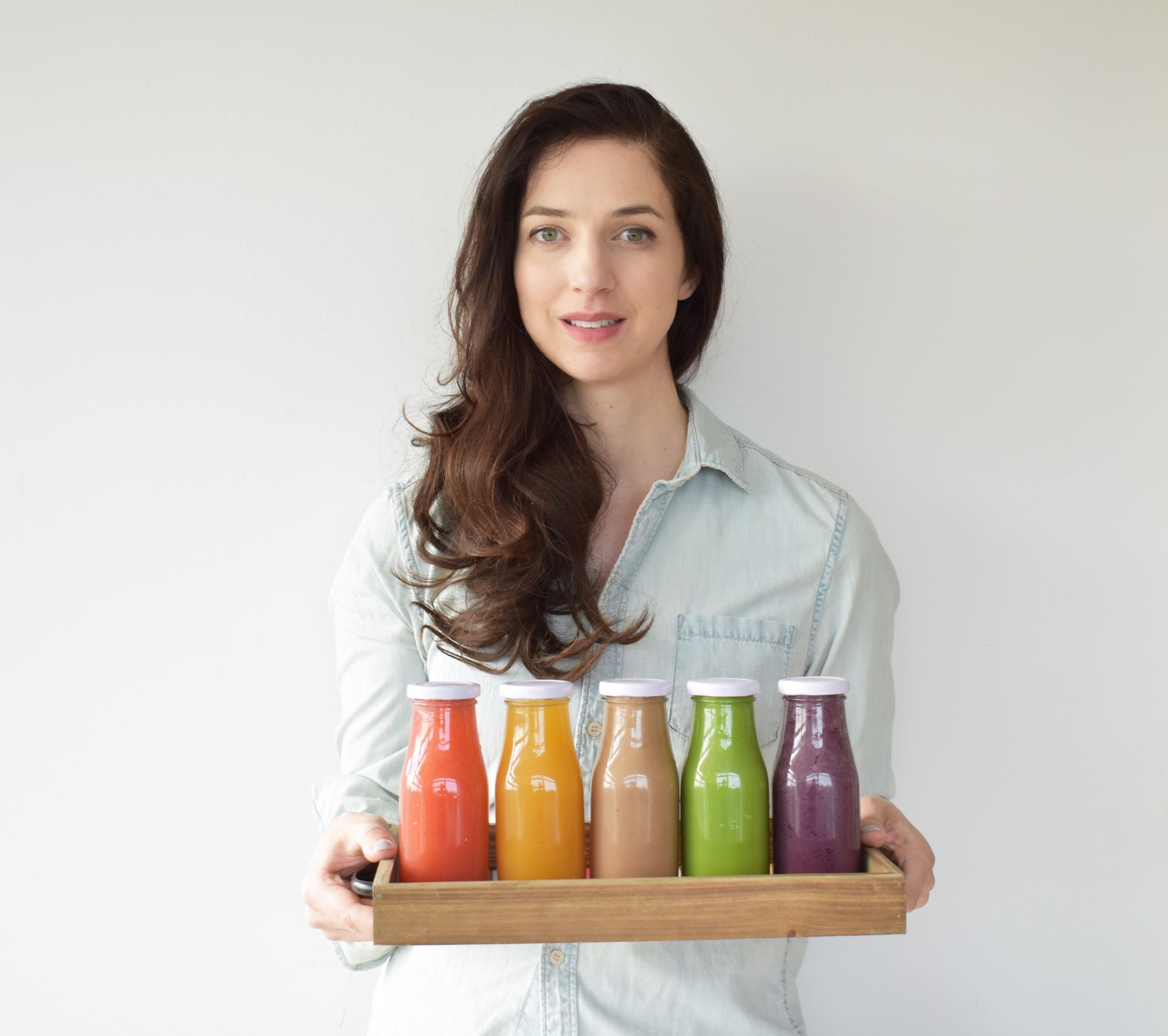 "I am so excited to offer you support and guidance as you learn to create nutritious blended meals for tube feeding. Welcome to the course!"
Claire Kariya RD CNSC
Blended Diet Expert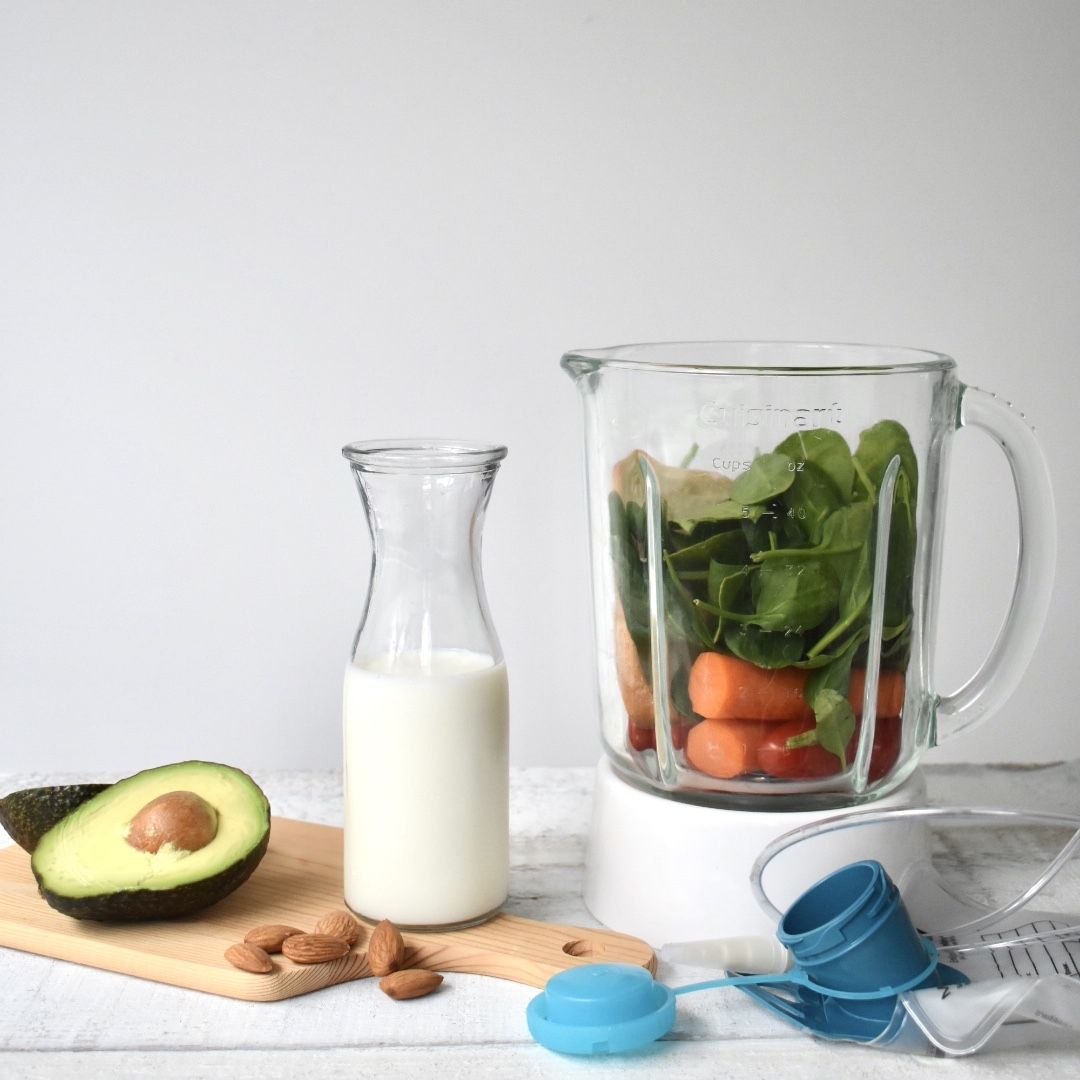 Frequently asked questions
Is the course information suitable for tube fed adults or kids?
Both! The course is designed for both tube fed adults and children (age 1 and older). There are a few videos that have sections geared specifically for blending for kids, but in general, the information presented is applicable regardless of the tube fed person's age.
Will I be receiving recipes when I sign up for the course?
You will receive 2 recipe templates, plus a blend planning tool and tracker, in addition to the other printable course resources.
What happens if I'm not happy with the course?
I want you to be completely happy with the course and have a fantastic experience as a course member. If you aren't 100% satisfied, contact Claire by email to request a refund. Your request will be honoured. It's a promise.
Guaranteed Security using one of the most advanced encrypted systems on the market.
The information in this page is being processed and encrypted securely using industry-leading encryption and fraud prevention tools.
Created with